The Hanna Centre is a post-modern and panoramically built Centre comprising of 19 offices and shops with a 350 square metre roof garden overlooking Parnasos Mountain, Evia Island and Maliakos Bay.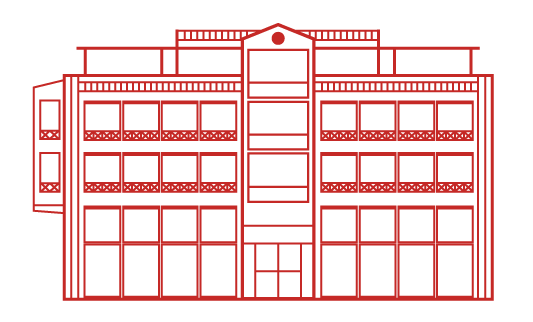 The Hanna Centre has been built to an exceptionally high quality standard and units are available for letting out purposes or leasing.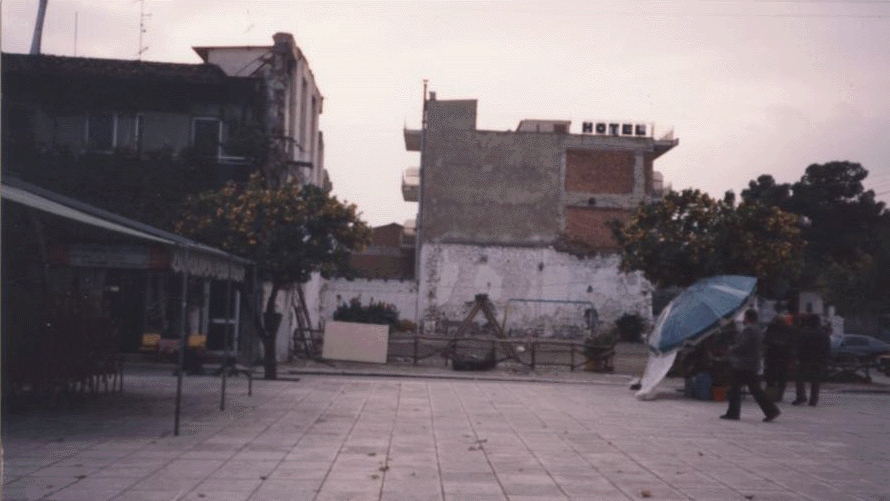 Please go to the contact us page for any questions or comments regarding The Hanna Centre.